This is to inform you that the server where your websites  
201.globehost.com >> 162.214.75.129
is hosted will be undergoing maintenance as per the schedule and reason mentioned below.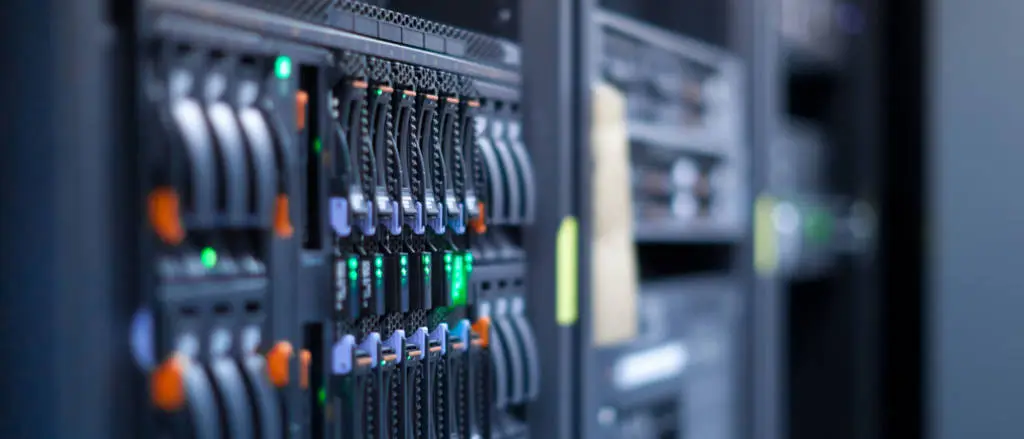 Reason
: Tech & Software Issues
Due to Lockdown there is  very  less number of Staff Available in Data center
All services hosted on the server will be inaccessible during the maintenance of Server.
Please feel free to contact our support helpdesk in case you have any queries.
It is Taking longer then Expected but Our team is constantly working on this server to get  the issues Fixed as soon as possible, 
Regards,
globehost 
Tuesday, May 5, 2020